CORD BLOOD REGULATORY T CELL THERAPEUTICS
Cellenkos is a Clinical-Stage Biotechnology Company that is developing Allogeneic, Tissue-Targeted, Immune T-Regulatory Cell Therapies to Treat Autoimmune Diseases & Inflammatory Disorders.
---
Our Pipeline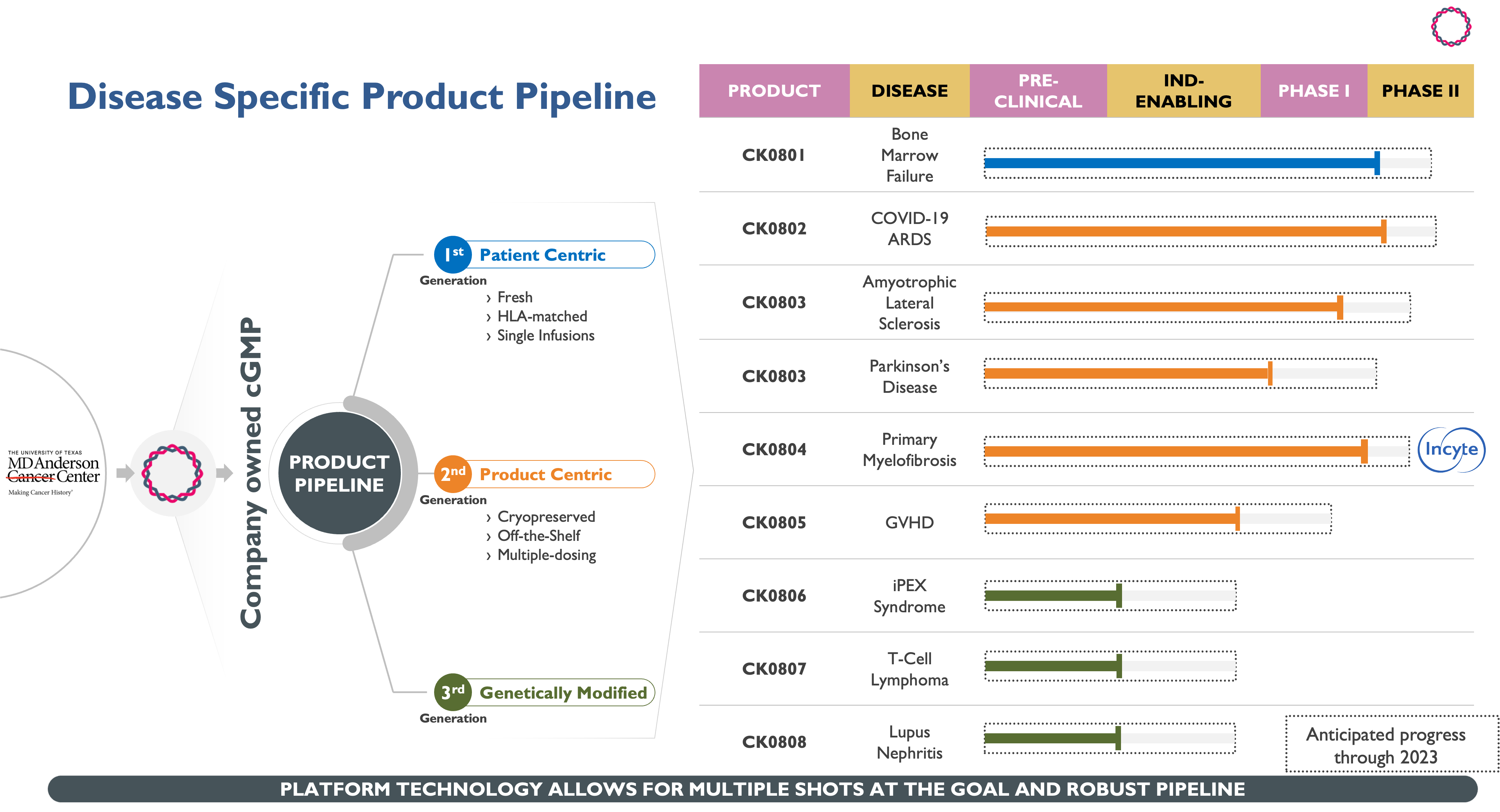 ---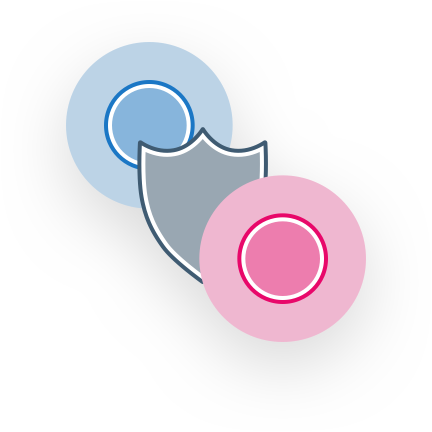 T-REGs protect the body from attack of T cells
Regulatory T cells (T-REGS) suppress inflammation and combat T cells and other compartments of the immune system from attacking our body.
Defective T-REGS lead to autoimmune diseases
Defective T-REGs can no longer protect the body from the harmful effect of T cells which lead to certain autoimmune diseases including lupus, multiple sclerosis, rheumatoid arthritis and inflammatory disorders like Crohn's disease and bone marrow failure syndromes like aplastic anemia.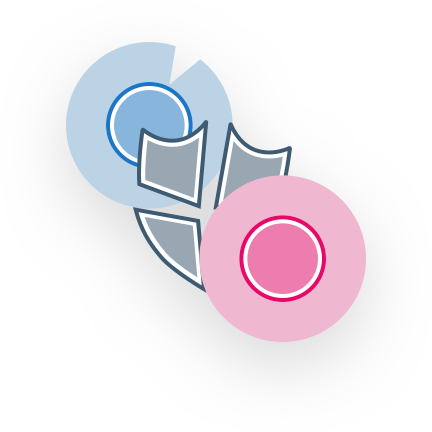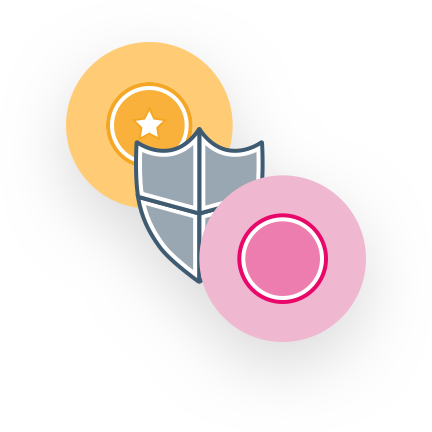 CK0801 is first in class, cord blood derived regulatory T cell product
Clinically manufactured using the Cellenkos' proprietary platform, CK0801 shows superior T cell suppression and anti-inflammatory properties.
CK0801 overcomes existing T-REG defect
CK0801 infusion replaces the defective T-REGs and protects the body from T cell attack.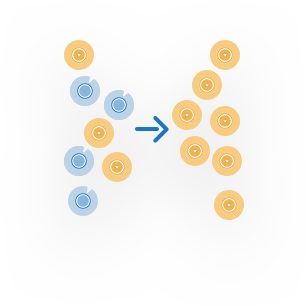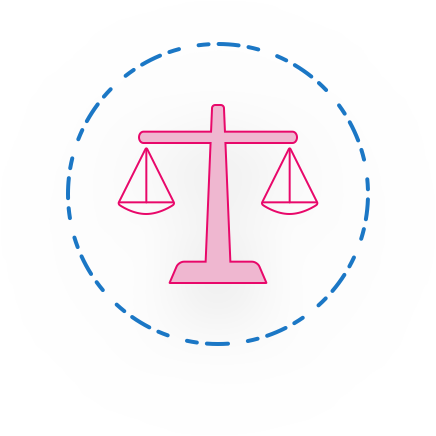 CK0801infusion leads to disease control
By preventing T cell attack against one's own body, CK0801 restores immune homeostasis. This leads to disease control.